Make a Donation
Make a donation today and help make a difference in the lives of adults with autism and their families.
At the CAA we greatly rely on fundraising income & donations. Which in 2019 will help to fund our vehicle costs which transport our service users to and from their homes to our provided service centres and to access community integration activities and daytrips.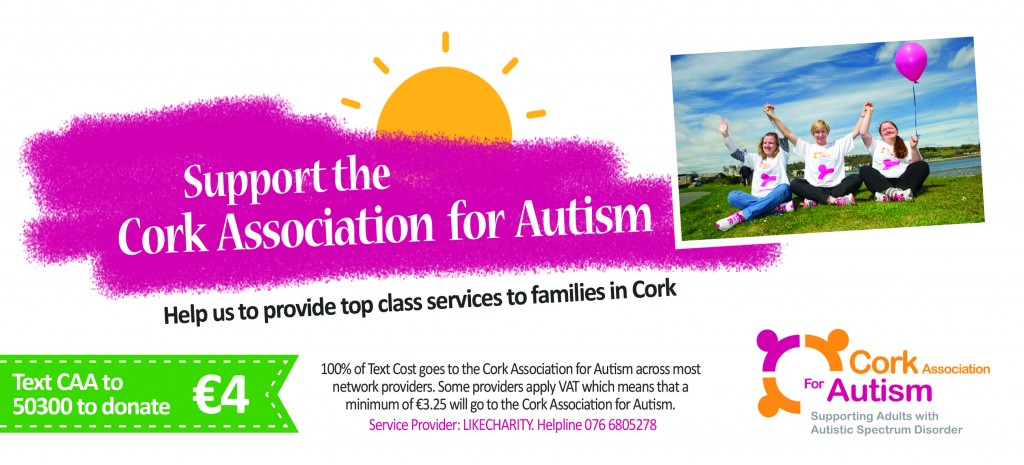 Donate Using iDonate
Direct Debit. If you wish to set up a Monthly Direct Debit to The Cork Association of Autism, please contact us on 021 453 3642  for details.