Where is Fundraising Money spent?
Fundraising Income is vital for the many projects which need completion at the Cork Association for Autism. If you have been involved in CAA fundraising activities then we assure you that all money raised was spent wisely.
We rely greatly on fundraising income which in 2015 helped to fund the below:
New Day Care Facility: The building of our new state of the art Day Service Centre at our Crobally Service Centre, Mogeely which opened to clients in September 2015. 14 clients aged 18-28, 5 of whom are new school leavers now attend the centre which has four activity rooms and a sensory room. Watch our video below on the official opening of this new centre which cost €300,000 to build and furnish:
Renovation & Repair Work: Essential works were carried out in order to meet HIQA requirements. We are delighted to report that our Crobally Service Centre in Mogeely which provides residential care and respite support to 30 individuals received full HIQA registration in August 2015.
Transport: The leasing of our vehicles which transport our clients to and from their homes to our service centres and out on activities and day trips. 17 vehicles including 5 minibuses are used to transport our clients.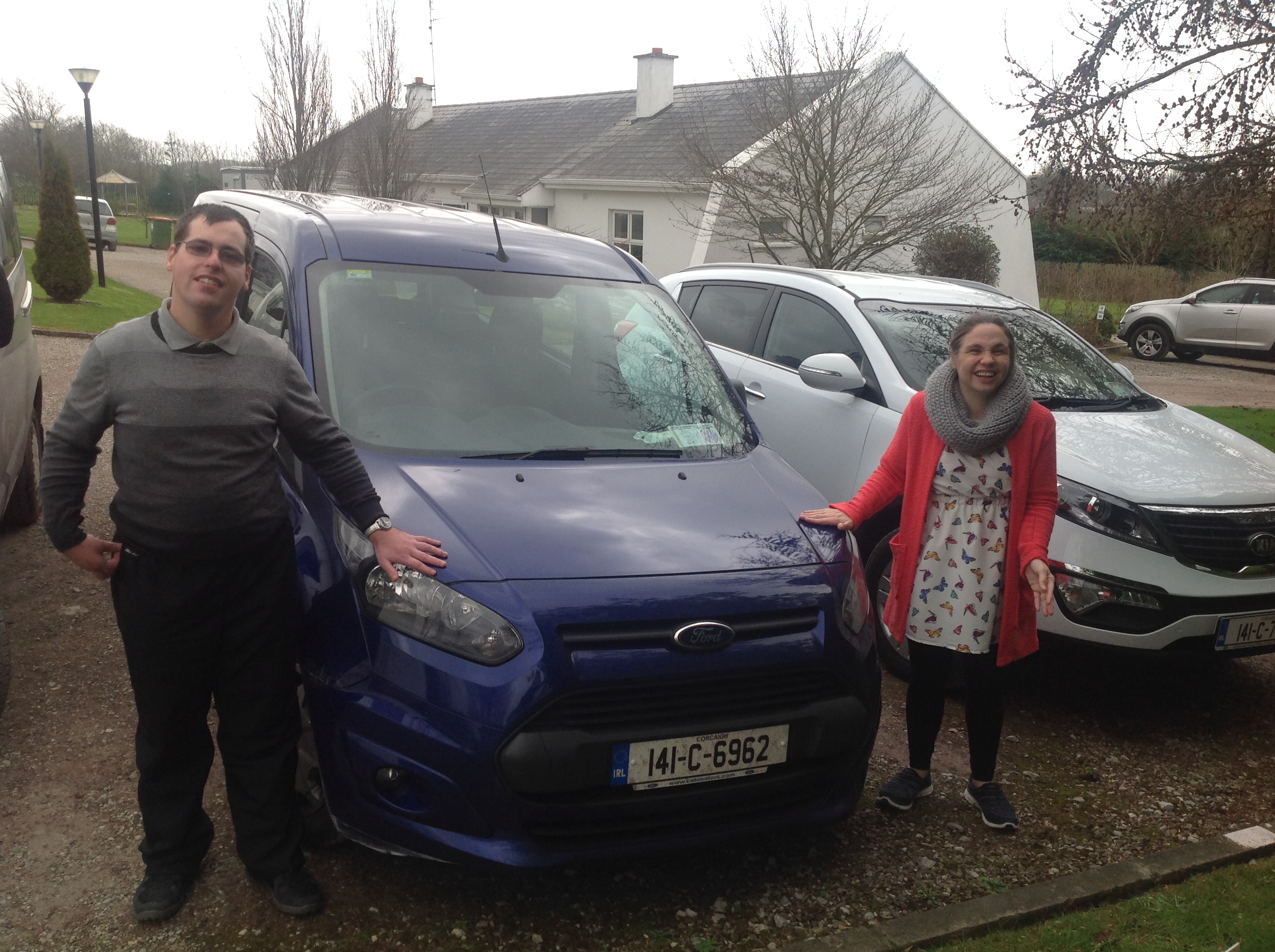 Gardens: Development of new gardens and grounds work at our service centres. We opened our Sensory Gardens at Greenville House in July 2015 along with  a Fruit Garden which are of great benefit to our clients.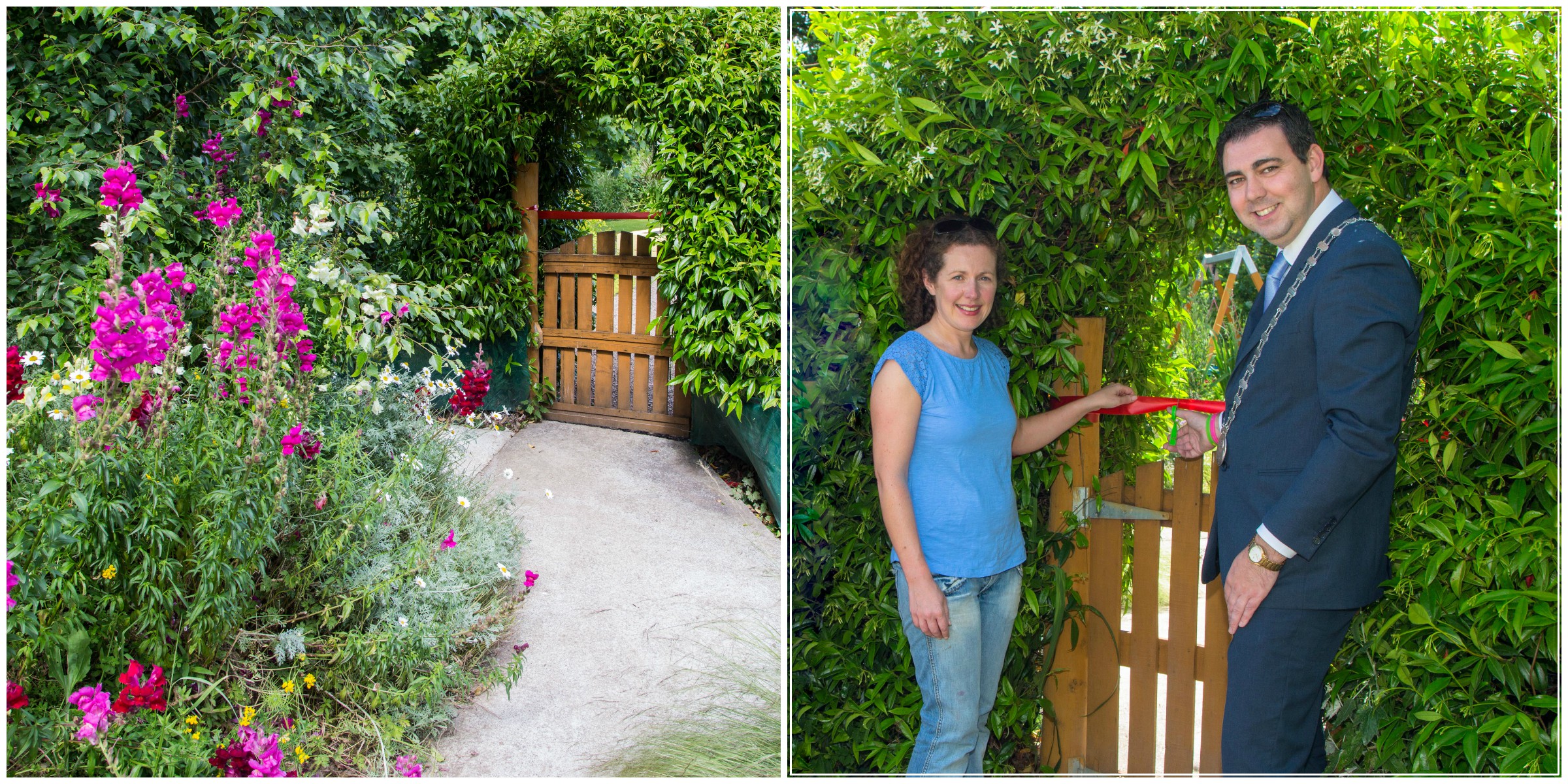 We Need Your Help!
We have a long list of essential projects which need completion but desperately need support from the people of Cork to fund these projects. Please take a read through our fundraising & events section to see how you can help make a difference in the lives of adults with autism.