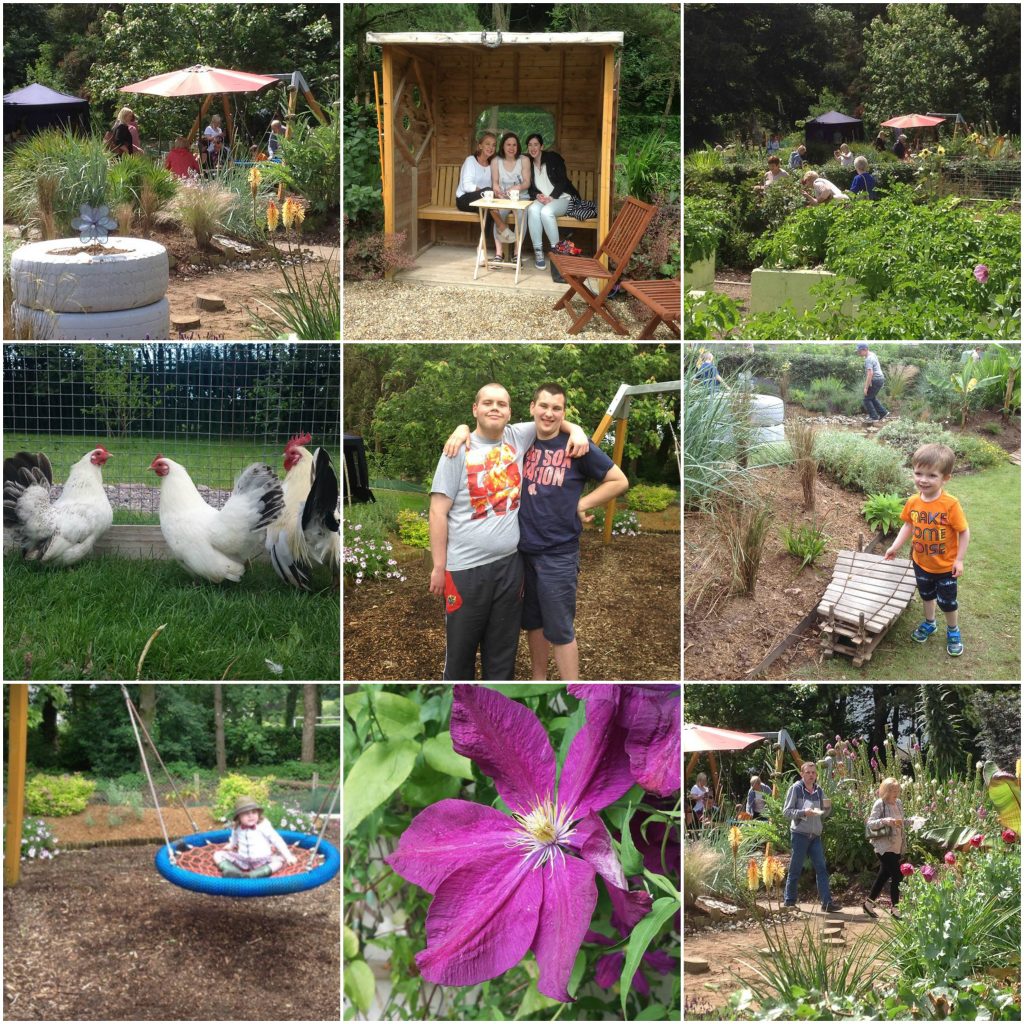 The Cork Association for Autism will be holding their annual Greenville Open Gardens on Saturday July 8th from 10am to 4pm in Carrigtwohill. Guests on the day will have the opportunity to avail of guided tours of the Greenville Service Centre. A walk around the extensive landscaped grounds and a visit to the centre's beautifully maintained Sensory Garden, Kitchen Garden and Fruit Garden is truly an experience not to be missed. Various plants and pottery pieces that have been handcrafted by the people who avail of the service offered at Greenville will also be available for sale.
The Cork Association for Autism provides support services to approximately 350 adults on the affected by Autism Spectrum Disorder in the Cork & Kerry region. These services include Residential & Respite Care, Home Supports, Day Service Facilities and an Asperger Syndrome Support Service. The services that are provided at the CAA offer an invaluable support network to the adults with Autism and to the families requiring a much needed break.
All monies raised at this event will go towards the funding of vehicle costs which are used to transport users of the service from their homes to the provided service centres and also to access community integration activities and day-trips. Carol Walsh, Fundraising Coordinator at the CAA explains the importance of transport and why the charity is focusing their fundraising efforts in this particular area. "The transport facility offered by the CAA allows our service users to access community and recreational activities, including swimming & dance lessons, trips to the cinema and theater, picnics, walks and a wide range of other activities. The transport is a fundamentally important aspect as it aids in achieving community integration, improving service user's socialization skills and promotes independence. We'd truly appreciate any support for this upcoming event."
Admission to the Open Gardens is €8 for adults and kids under 12 are free. Entry includes light refreshments. Contributions and baked goods also gratefully accepted. For further details and directions to Greenville log onto www.corkautism.ie or call the CAA Fundraising Office on 021 453 3642.