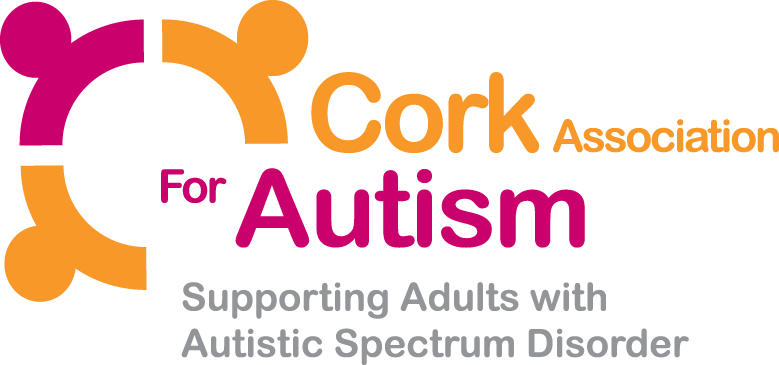 Cork Association for Autism are delighted to be recruiting for Care Support Workers across our services.
 Applications are invited for the following posts:
Care Support Worker
Ref: FT / CSW / 0818
Full Time Contract
Care Support Worker
Ref: ST / CSW / 0818
30 hour Contract
Care Support Worker
Ref: PT / CSW / 0818
Part Time Contract
Relief Care Support Worker
Ref: RE / CSW / 0818
Relief Contract
Closing Date for receipt of application forms is 1pm, 16th August 2018
Full details of the position are contained in the application pack. Cork Association for Autism reserve the right to shortlist based on both essential and desirable criteria. If you do not receive a response within 3 weeks of the closing date, your application has been unsuccessful and you will not receive further correspondence.
Please note if successful at interview, the applicant will have to complete Garda Síochána Vetting.
For the Full Time and Part Time Care Support Worker post a panel of successful candidates may be formed. Candidates who obtain a place on the panel and who fulfil the conditions of the selection process may, within the life of the panel, be considered for subsequent approved vacancies.
Cork Association for Autism is an equal opportunities employer